~Winners of the 2017 Freshgrass Band Award~
Soulful Bluegrass from Denver, Colorado
The Lonesome Days
National award winning, Colorado bluegrass.
The Lonesome Days are a 5 piece, high energy, modern bluegrass ensemble from Denver, Colorado. Blending heartfelt songwriting and powerful vocals with precise instrumentation and undeniable groove, The Lonesome Days have charged their way to the forefront of the Colorado bluegrass scene. Songwriting is a major focus for the band but listeners can always expect a unique repertoire of standard bluegrass and other cross-genre covers. With the recent addition of fiddle to the band, The Lonesome Days are carving out their niche in the national bluegrass arena.
The Band:
Jonny Miller: Mandolin | Sam Parks: Guitar
Todd Lilienthal: Banjo | Bradley Morse: Bass | Eve Panning: Fiddle
Phone
(303) 618-4506
Email
lonesomedays@gmail.com
Facebook
Contact Us for:
Festival Bookings, Club Gigs, Weddings, Corporate Events, Parties, Just to say hi!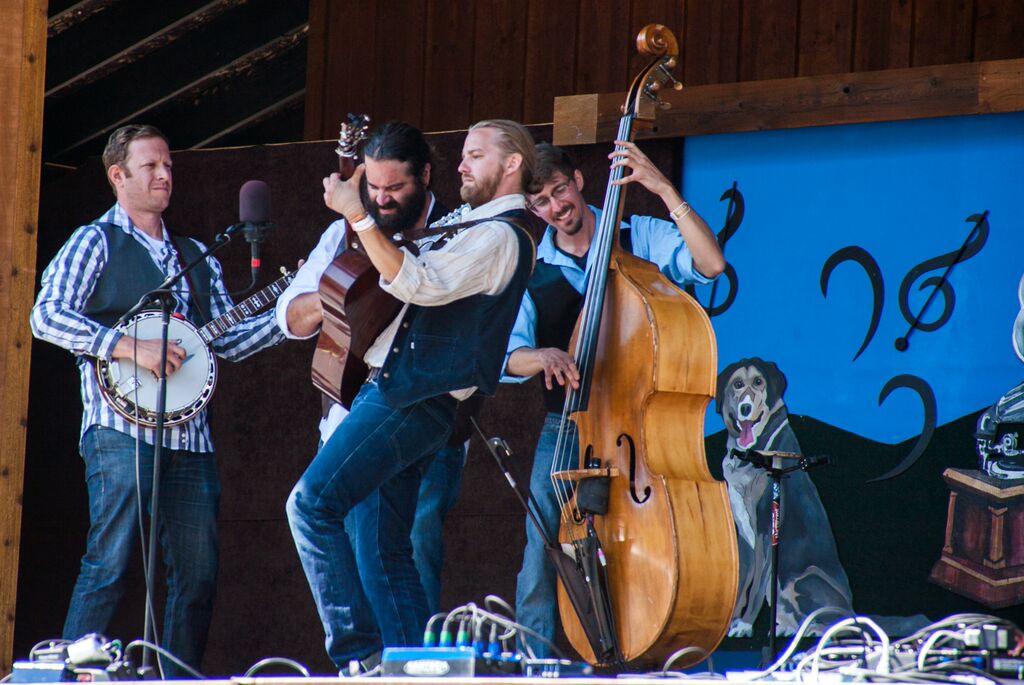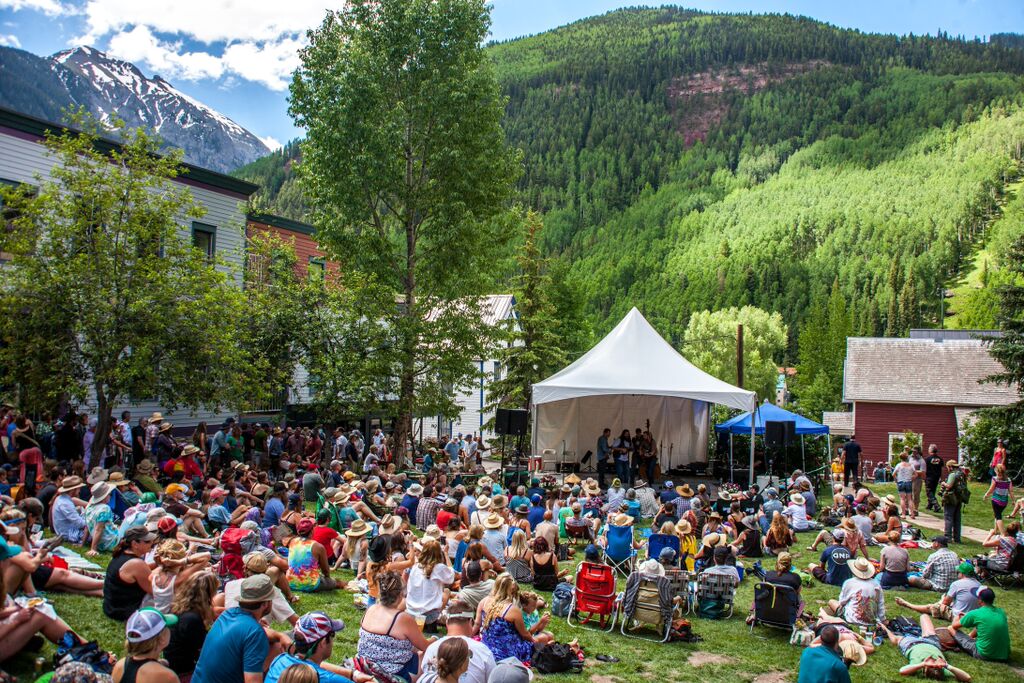 Spring/Summer Schedule
Whoooo yeah! A stacked lineup with Greensky, Railroad Earth, Infamous Stringdusters, Leftover Salmon and tons more, in Vegas! Hell yeah. You're gonna want to be at this one.
Bob Dylan was one lonesome dude. We are really excited to be included in the annual tribute at Etown Hall! Get tickets soon, they sell out every year.
YESSSSS! One of favorite venues in the whole dang world. Seeing music in this room is magic and we love being a part of it, every time. Come get some with us!
Our first time headlining the historic Bluebird Theater! We couldn't be more excited to play this show in our hometown. Make sure to show up early for a very special set by Adam Aijala (YMSB), Andy Thorn & Greg Garrison (Leftover Salmon) as well as the stellar Grace Clark Trio.
June 14th - Bluegrass & Roots Festival - Palisades, Co
We're pumped to be back at Palisades Bluegrass fest with a fully stacked lineup, all weekend long.
We've had a love affair with the Mish for as long as we can remember and this will be our first time taking the stage. We'll be joining our great friends Trout Steak Revival and The Sweet Lillies for an amazing night of music.
Come hang at the Lakewood Heritage Center and enjoy a night of bluegrass, mountain & sunset views, food trucks and beer. Our good friends Turkeyfoot will be opening up the evening, come check it out! 6-9pm.
July 19-20th - Rapidgrass - Idaho Springs, Co
One of our favorite bluegrass festivals, and it happens to be right up the hill. Don't miss this stellar lineup and great hang!
Every year, this event is a sold-out good time, outdoors at the Gold Hill Inn! Che Apalache, Avenhart, and Bridget Law (artist at large) are also on the bill bringing a variety of great sounds and songwriting. Bring a chair and your festival gear! Advance tickets are $30 for KGNU members, $35 for non-members. Children 12 and under free. Online sales end Saturday, July 20 at 11pm. Remaining tickets will be $40 day of show at the door only.
CB throw down!
Gondola ride -> Bluegrass/beer/food/views -> Gondola ride. Be there!
September 15th - Private Event - Tabernash, CO
Getting grassy with a great mountain crew!
Come out to Roosevelt Park for a day of great tunes and Oktoberfest vibes. Special headliner to be announced soon, but grab your tickets now! We go on at 3:15pm. Other great bands on Saturday include Elephant Collective, Bonnie & the Clydes, Foxfeather and more!
NYE with the Gasoline Lollipops! We're thrilled to join one of our favorite bands for a tried-and-true Fox Theater New Years throwdown!
Booking & Press
Contact information and Electronic Press Kit is available below.
Booking Contact Info
To inquire about booking The Lonsesome Days, please email lonesomedays@gmail.com. You can also call or text 303.618.4506. We look forward to speaking with you.
Electronic Press Kit (EPK)
Download our EPK here. If you need something else, please use the contacts on this page and we'd be happy to send you additional assets.